CASE STUDY
Explore our hospitality infrastructure case study.
Click the button to download our case study on hospitality infrastructure.
What we hear in the industry…
"We need to move with the times and install a kitchen management system"
"We need consistent, high quality cabling infrastructure solutions across all of our venues"
"Where can we find cost-effective cabling infrastructure?"
"We need someone to audit our current infrastructure"
"We've been consistently getting faults"
"We have too much waste we need to deploy a kitchen waste management system"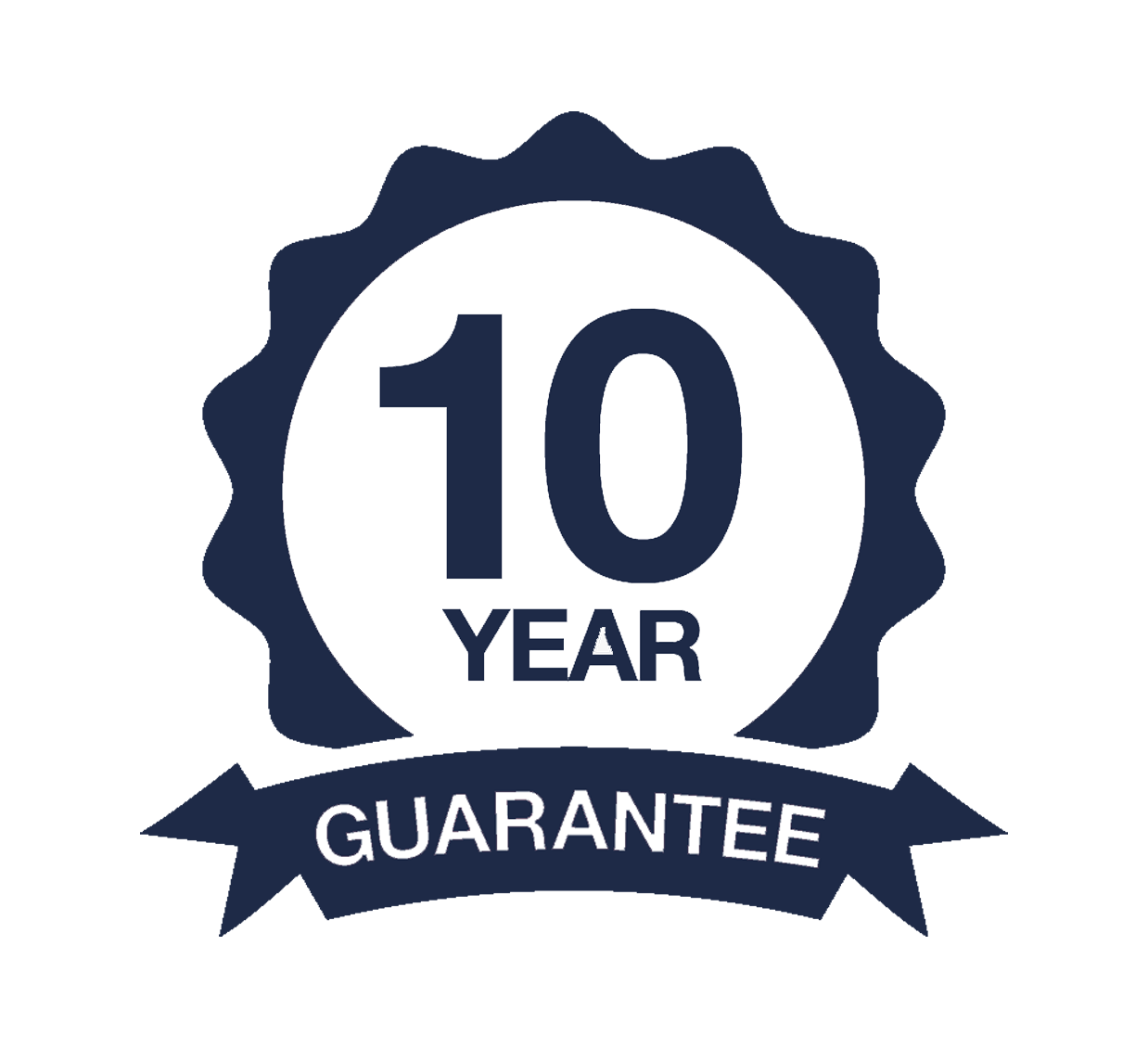 We only work with the best suppliers and manufacturers. That's why we provide a 10-year guarantee!
We've got you covered.
Providing simple and practical solutions for all your hospitality and events needs.
We move at speed to solve hospitality and events problems.
We offer national coverage with technicians and engineers nationwide.
No matter the occasion, no matter the time, we offer 24 hour around the clock support.
Gaining control
When it comes to venue management having the correct hardware deployed across your site can offer you unparalleled control, cost savings and income generation.
Powering temporary events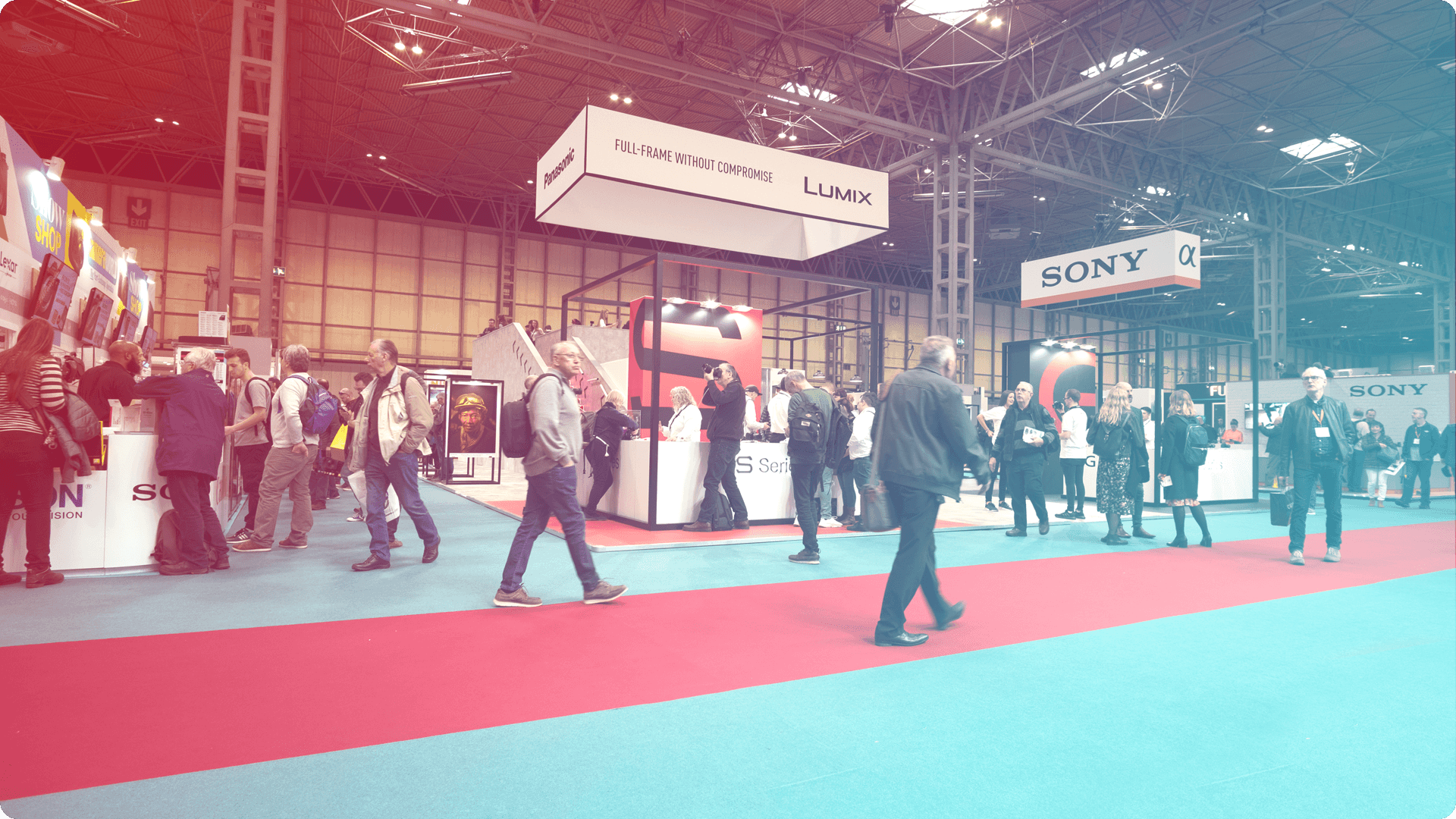 We work with some of the biggest exhibition venues in the world and understand intimately the many moving parts when it comes to designing, installing, supporting, and then decommision temporary event infrastructures at speed.

We'll take care of the headache so you can focus on your customer's experience.
Whatever you need we've got you covered.
Data Cabling
The increased dependability demands for fast and efficient data networks throughout the business world are becoming increasingly apparent every year…
Fibre Infrastructure
As businesses become ever more reliant on information technology, the need to transmit data at ever increasing rates is becoming a major priority for UK businesses…
WiFi Services
A wireless network is any type of computer network that uses wireless data connections for connecting network nodes…
GET IN TOUCH
Want to know more about our services?
Contact us today and a member of our team will be in touch.
Open-air venues and events
Anything that's indoors can be brought outdoors, efficiently, and cost effectively.
No matter the occasion, no matter the location, we've got you covered.