What we hear in the industry…
"From design to delivery, we need someone that can do it all"
"I'm sick of speaking to multiple infrastructure suppliers"
"We need someone to manage our complete infrastructure delivery"
"We want high quality consistency across the entire project"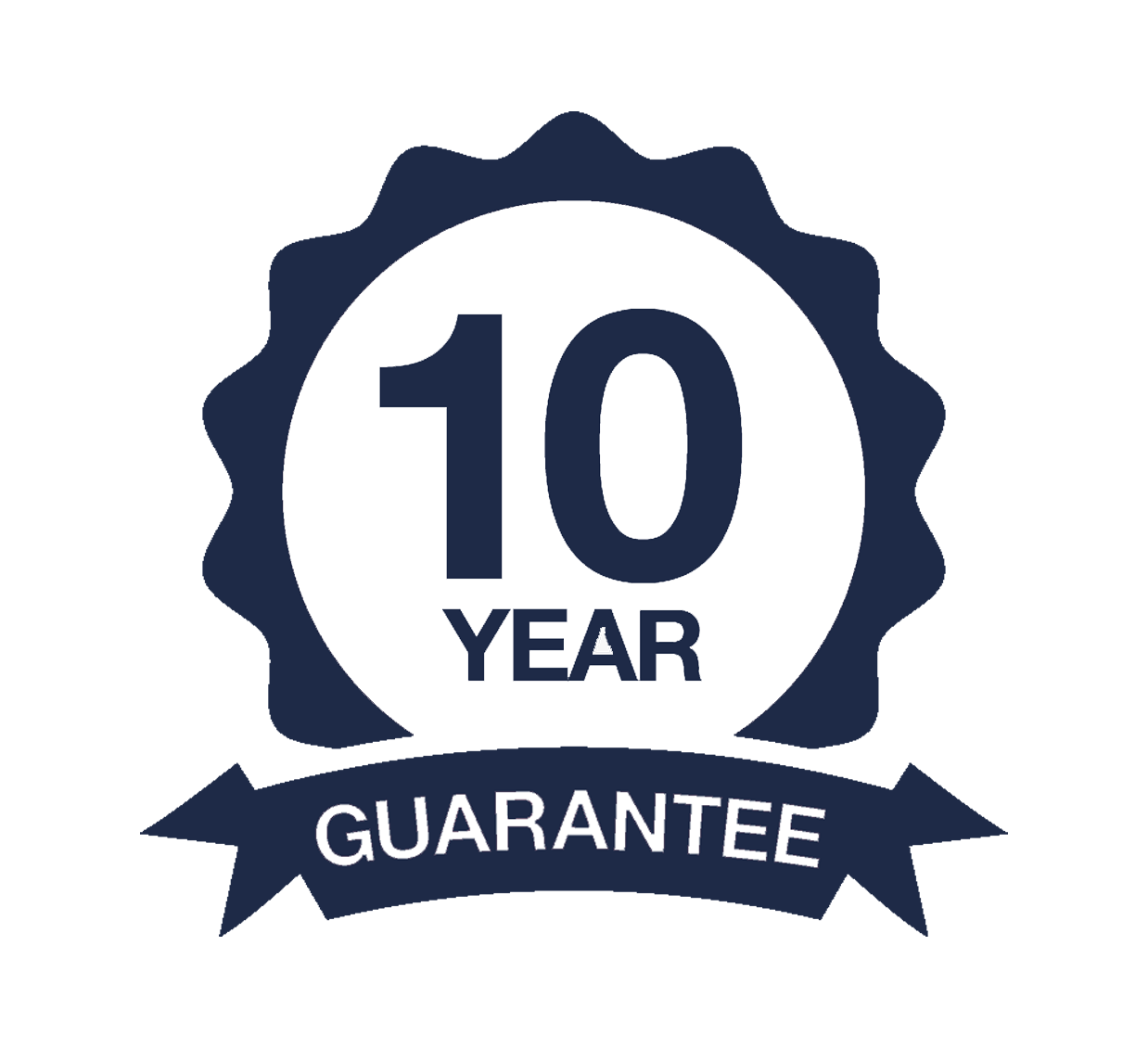 We only work with the best suppliers and manufacturers. That's why we provide a 10-year guarantee!
Your 360º infrastructure solution
When it comes to your new build or refurbishment requirements, we've got you covered. From design to construction and aftercare maintenance, let Comlek do the heavy lifting for you.
Protect your budget by keeping your complete solution under one roof and one price.
We take on all of the responsibility and liability.


We'll do the work so you can focus on what's important to you.
Enjoy a single point of contact.


Simple 6 step solution
When it comes to bringing a full turnkey project to life it can often seem like a complicated activity. So, we make the process as simple as possible by breaking it down into six easy to follow steps.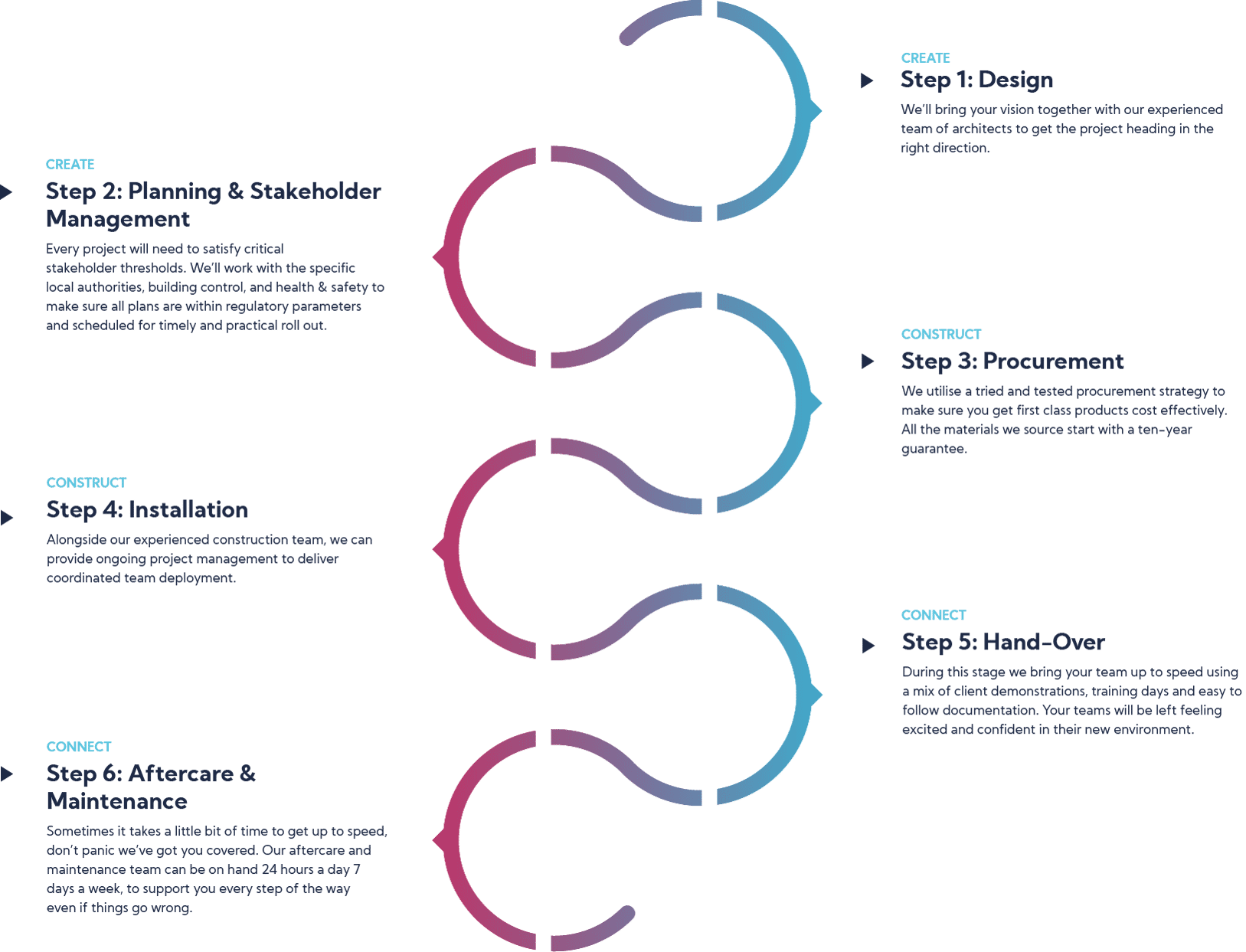 GET IN TOUCH
Want to know more about our services?
Contact us today and a member of our team will be in touch.